What is it

The CPQ backend is where all product related data is stored and maintained.

This is were product logic, price lists, translations, currencies, text fragments and all required information related to your configured products reside.
Why is it important

The product data in a CPQ systems might change on a daily basis. It's important that changes can easily be released and that maintenance can be made in parallel for different roles in your organization.
Why should I care

The big challenge is to keep the system up-to-date. This process must be fast, efficient and most importantly correct.

Good backend support is the key to a successful CPQ project.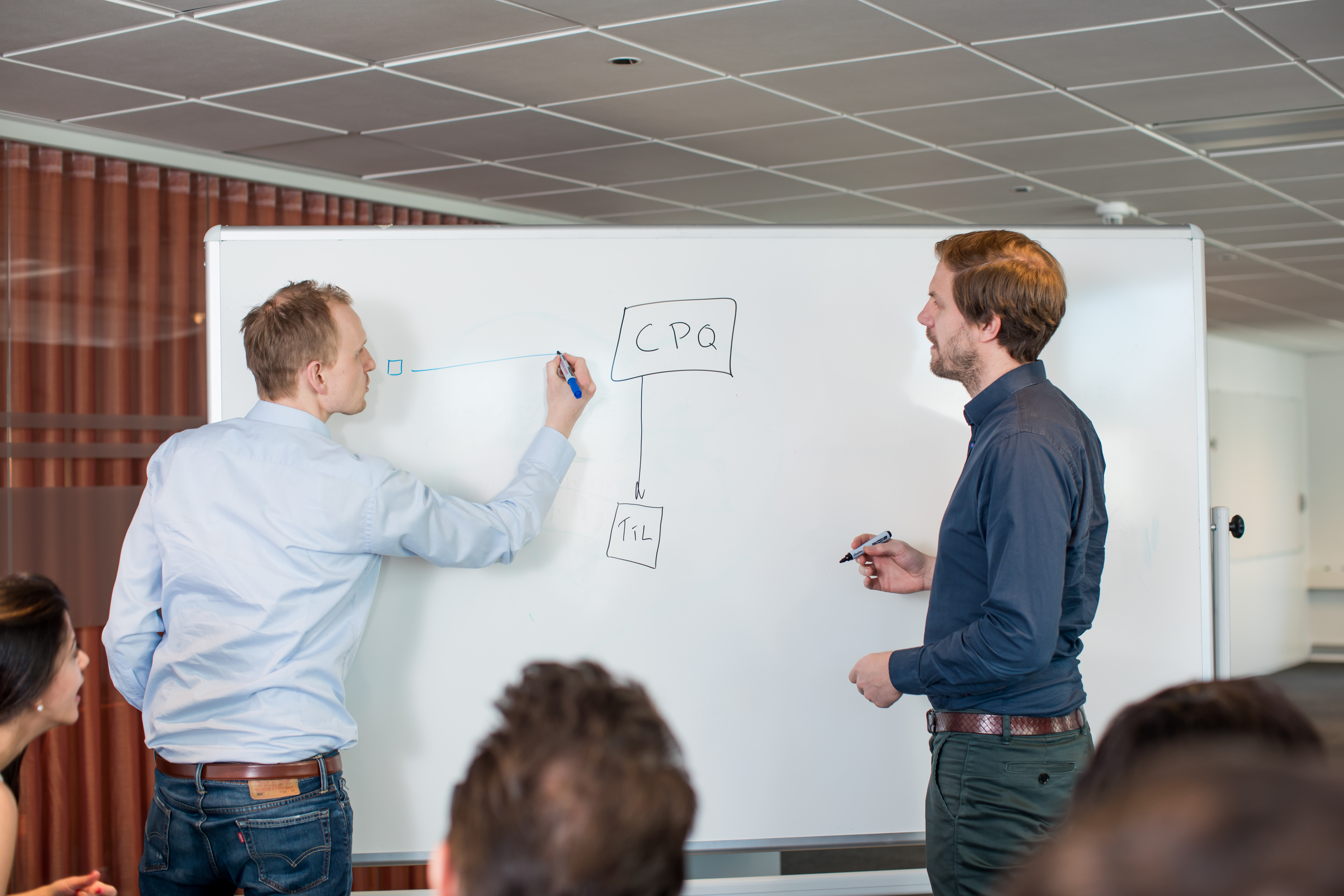 Learn More
Download our brochure about CPQ Back End to learn more