Swift Lifts Customer Story
Swift Lifts is a manufacturer of home elevators - lifts made especially for private homes and villas. Swift have developed a very quiet and safe elevator made to fit in any type of interior design style.
- Our customers range from elderly people with an immediate need to move easier between floors - all the way to modern families that just want home luxury and home comfort.
Today Swift is geographically represented in Asia, meaning China, Thailand and Malaysia. Swift also sell to the Middle East and in Europe.
- We mostly work with distributors but we also work with direct sales, says John Löwbäck - founders and CSO of Swift Lifts.
Would you recommend cpq.se and Tacton?
-Yes, we would definitely recommend cpq.se and Tacton, but not to competitors.
What makes the elevator business complex?
There are a lot of regulations in the elevator business. There are European regulation when the elevator is sold within EU and there are also local building and safety regulations.
- Just looking at the product, I would say that our product is complicated, because there are so many combinations. If you add color, travel height and doors and all that, it quickly adds up to billions of combinations.
The challenge with the product complexity is obvious when it comes to internal processes – with keeping track of materials, assemblies and ever-changing requirements.
- It's a challenge for the customer to understand what they are buying and to understand the prices. Here I think the configurator and the CPQ is essential. It would be impossible to present what we're selling and what it looks like without the quotes produced by CPQ.
One challenge is that homeowners specifies what they want and what the house looks like, and then the factory assembles and puts the parts together.
- It's not until the product arrives on-site that the product is put together. It at that point we confirm that everything worked - from the beginning, through the factory and to the delivery.
- Without a configurator it would be too complicated. The system keeps track of that what was ordered in the beginning and keeps track that the same thing is what the customer sees installed six months later.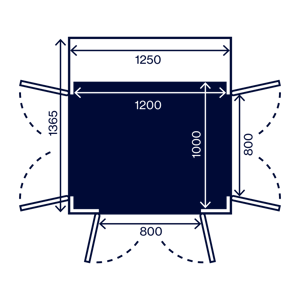 Case study: Swift Lifts
Read more about Swift lifts and their configurator.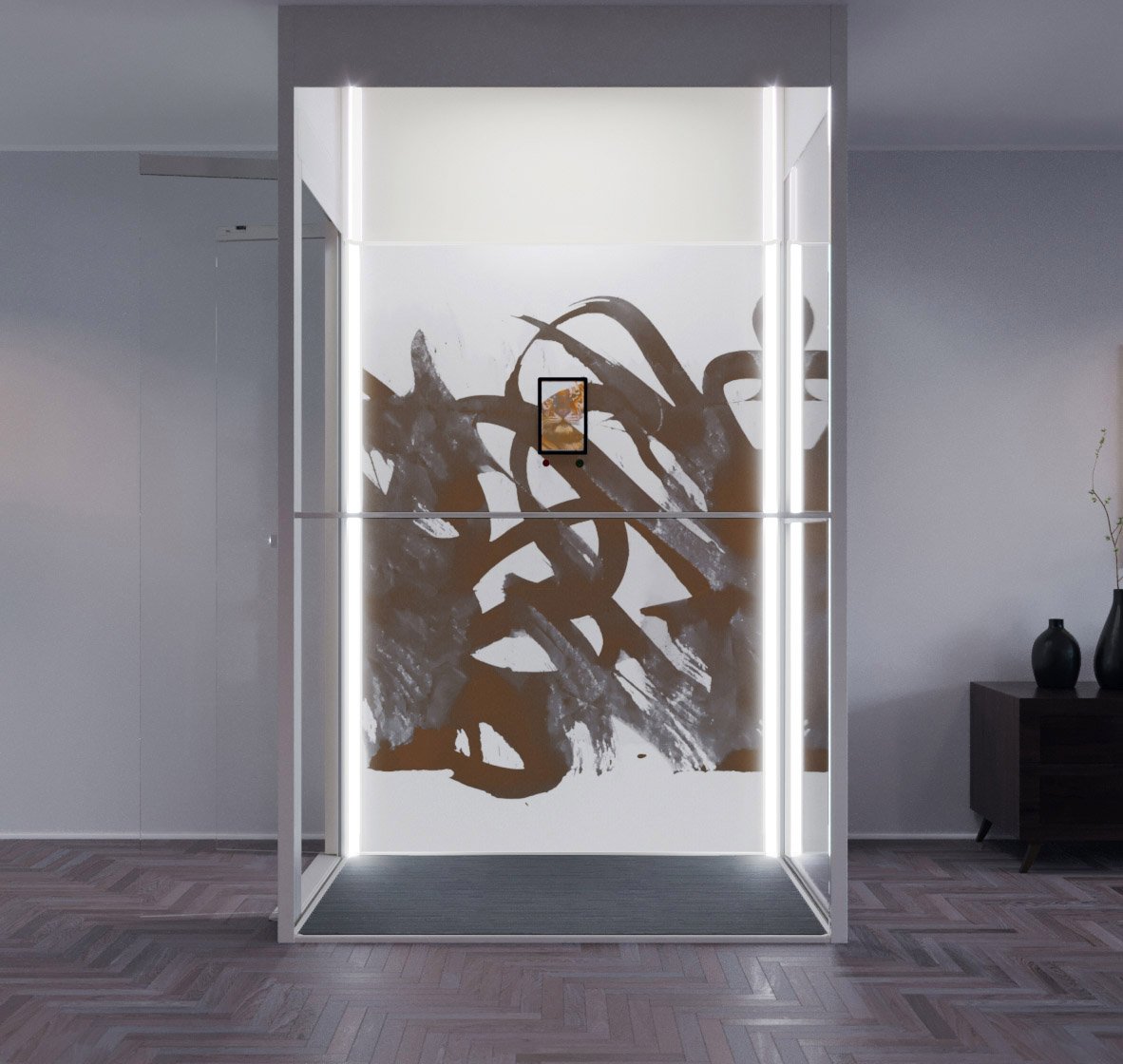 Is it possible to sell an elevator without a configurator?
Previous experiences from not having a configurator was a big order-taking department. People receiving emails, phone calls or PDF-templates and trying to convert that into a quote. This quickly adds up to a lot of people.
Working on a global market the dependence on sales staff makes it difficult to serve the customers in the right way - when the customer wants the quote at 6pm there is no one answering.
- Previously we also did so many stupid mistakes. Left became right, colors where not matching up and the measurement were wrong.
Before using CPQ it was also difficult to launch new features.
- Even though you launch this new feature, no one has it in their PDF-templates. So I think the configurator just facilitates in all sorts of aspects.
Why did you select Tacton CPQ as the configurator?
- Our expert when it comes to Bill of materials and drawings seldom says that anything is good or powerful. So when he said "OK this is powerful" then everyone realized – OK this is powerful!
- That's why I think Tacton was the natural choice from day one.
Who are using Tacton CPQ?
Today Tacton CPQ is mostly used by the distributors of Swift Lifts.
- I think overall the users are very happy. I don't think we have had any kind of complaint.
Internally at Swift there are also a lot of people using the CPQ system. The sales team makes preliminary quotes for new distributors in new countries in new markets. The system is also used to forecast sales and production.
- We can go through quotes and we quickly see trends when we make analysis. Finance is also using CPQ to track prices, costs and margins.
Swift Lifts also uses the system to simulate different kind of adjustments to the price model when maintaining and updating the product.
- There is definitely more potential in how CPQ will be used in the future.
Running the project
The project stated with a planning phase and then we just more throughout the project, step by step.
- I think cpq.se has been a key part in making this a success. Very, very professional and very process oriented – which I think is really what our IT-manager loved.
Improvements for the distributors
Within Tacton CPQ there are different roles defined for the users. This is something that makes the system easy to use for new users.
- This makes it even more simple for the distributors to use CPQ for the whole of their workforce to work with sales.
- Back in the days of PDF-templates and things. This was tricky. This was hard. You needed a lot of experience and if you made any mistake it could be very costly.
With the smaller the distributors it was always the founder or the sales manager who was the only person having the ability to create quotes.
- But now with the CPQ system in place it's very simple to use. With Tacton CPQ our distributors can provide way better service to their end customers.
It's very common that customer wants to changes and update the quotes.
- This happens all the time – and with CPQ it just works.
Quoting volumes
One big question - and also a very important part of creating a business case for a CPQ investment - is how the quoting volumes change with a CPQ system.
- Our quoting volume and speed of creating quotes definitely improved. I'm not sure we have any figures, because it's so obvious! There are definitely in total more quotes. On top of that we get quotes without any mistakes!
Back in the days, before Tacton CPQ, a lot of time was spent on each quote.
- And then the customer for sure wanted to change something and then it took another day or two.
- Now we can make revisions in the matter of minutes. So I think the whole relationship with the distributors, and by consequence the end customer, is really super-quick.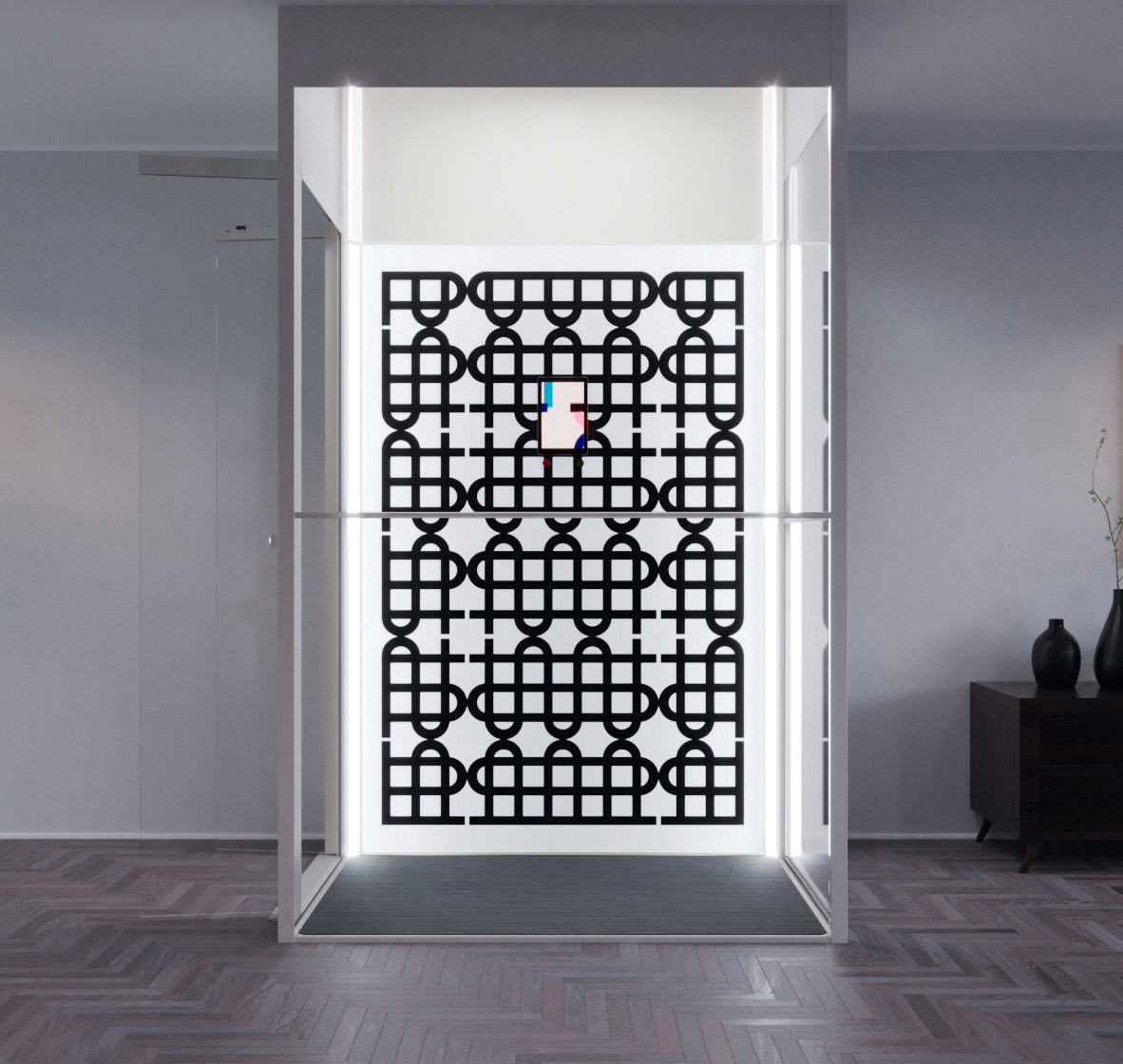 Business value delivered
Instead of having order-takers Swift now use the same people to work with other more valuable tasks like sales, marketing, and technical support.
- I think it just opens up more power in the company. We save a lot of labor cost, but even more important is the response time. I mean, now the response time is close to zero.
With the CPQ system in place Swift also saves a lot of potential warranty claims.
Moving forward
The CPQ solution plays a key role for all distributor, large or small.
-Whatever system they have it's not as good as CPQ. So I think the vision is that the distributors can remove one of their big system because they have everything they need in CPQ. If we manage to do that, the next step is to connect the end customer directly to CPQ. There's some untapped potential here.
Do you need CPQ for your complex products?
Schedule an advisory demo with one of our consultants
About the project
This project was started, executed and completed during the pandemic. Everything was done efficiently with online meetings, online workshop and online trainings. The first time we at cpq.se actually meet the customer was when the system was already live selling elevators.
The cpq.se team is presented below. In addition to this we got great support from Petter, Anders, Arvid and John at Swift Lifts. All quotes above originates from the video with John.
This project also included an integration with Dynamaker, a dynamic online CAD visualization that is used both during configuration and when the quote document is generated. Read more about Dynamaker on our blog. We got excellent support by Kristofer and Jaime.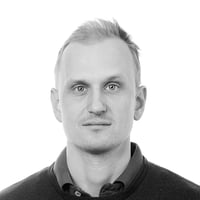 Patrik
CPQ setup

Pricing

Project management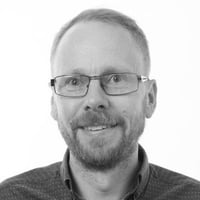 Magnus
Configuration logic

Document generation

Mobile interface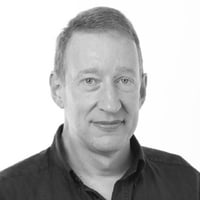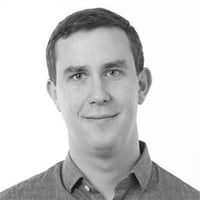 cpq.se
cpq.se was founded in 2019.
Over the last three years we've helped many small and medium business to go live with Tacton CPQ and we have expanded the team with top Tacton consultants. We are especially proud for what we've achieved together with Swift Lifts.
cpq.se is an official Tacton partner and deliver projects in half the time (compared to the next best alternative).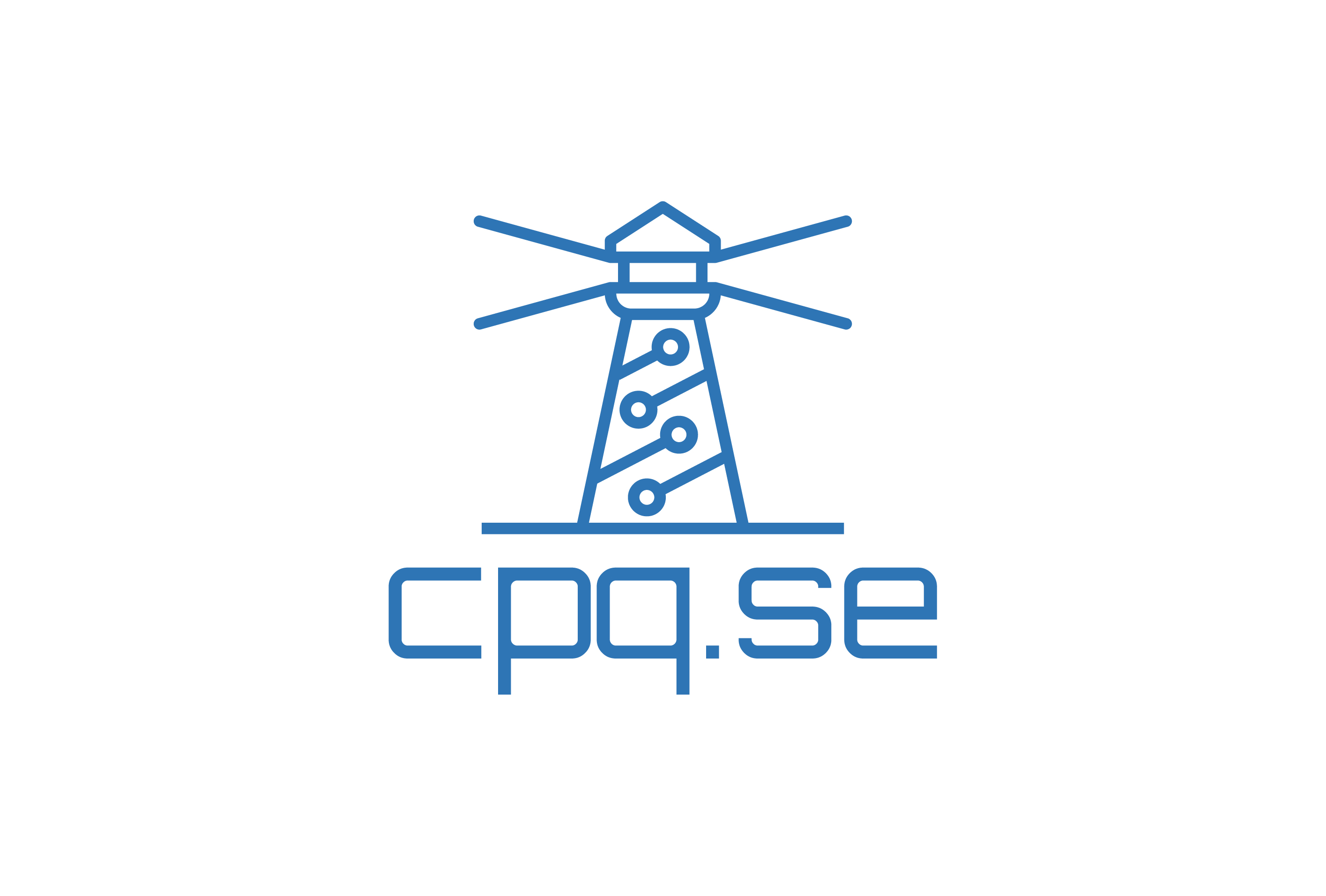 About cpq.se
This is what we do
cpq.se help European small- and midsized manufacturers get started with tools for configuration, pricing and quoting. We've been working with CPQ solutions for the last two decades. Our goal is to help you implement your own CPQ solution.
Select the best CPQ system - and this will most likely be Tacton CPQ
Define the project, prioritize to be live asap
Proper training in configuration, pricing and quoting

Run the project in

collaboration

Go live within 4-5 months

Support you for years to come