cpq.se
We help European small- and midsized manufacturers get
started with tools for configuration, pricing and quoting.



Mobile CPQ demo for quick and easy quote and configuration, based on real project, tailored to customer requirements.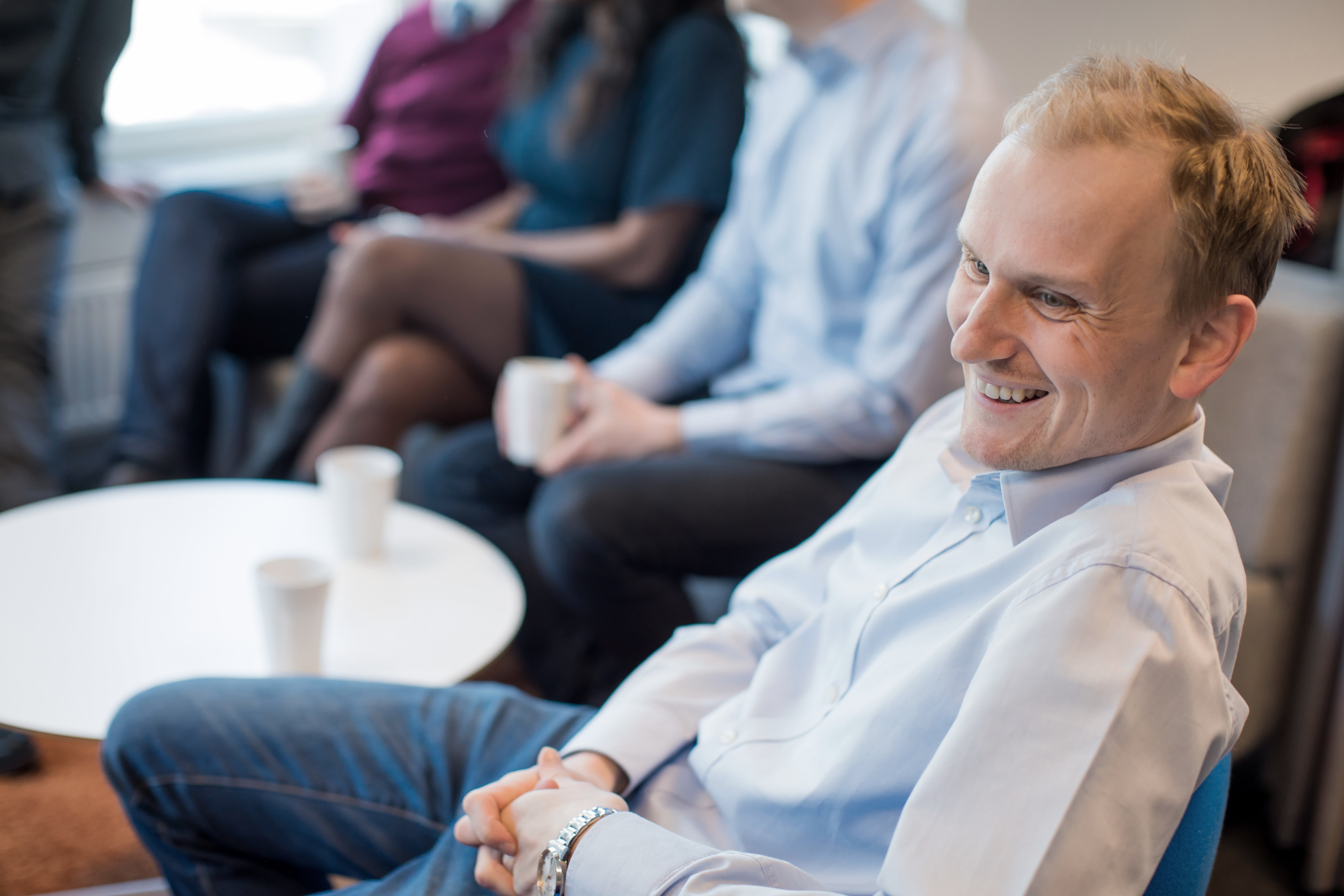 About
We've been delivering CPQ solutions for over two decades. Our goal is to get you live with your solution within 5 months.
Follow us here to learn about the latest within CPQ - or get in touch to start your journey!


Read about our customer HMF and one of the CPQ projects we implemented last year.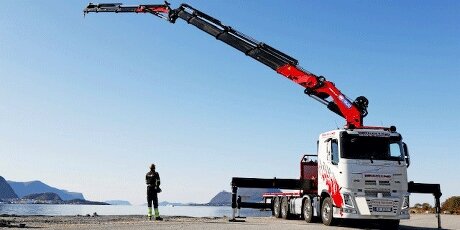 Read about our customer Swift Lifts and the CPQ projects with integrated real-time CAD from Dynamaker.


Newsletter
Sign up for our newsletter to learn more about CPQ