cpq.se
we help European small- and midsized manufacturers get
started with tools for configuration, pricing and quoting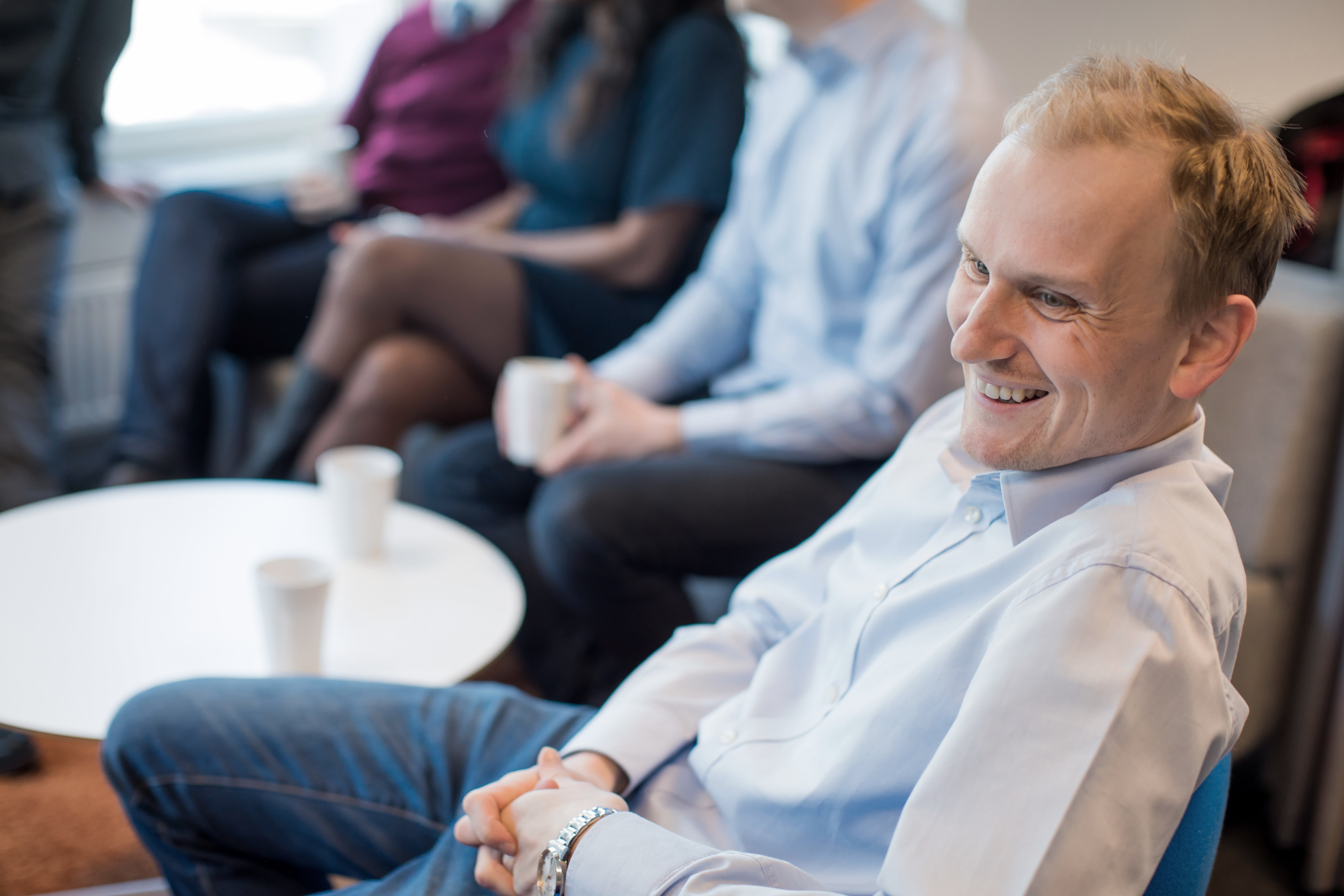 About
We've been working with CPQ solutions for the last two decades. Our goal is to explain the main concepts of CPQ – and to help you implement your own CPQ solution.


We help you automatically feed relevant data from other systems (ERP, PLM etc.) into your sales tools.
Sales CAD
We help you set up CAD visualization and drawings as a part of your sales process.
Newsletter
Sign up for our newsletter to learn more about CPQ