Redefining Efficiency in Product Configuration - Swift Lifts & HMF Cranes' Success with Tacton CPQ
Businesses are continually seeking ways to streamline operations and increase efficiency. Two companies, Swift Lifts and HMF Cranes, found their solution in Tacton CPQ (Configure, Price, Quote), a dynamic tool designed to simplify complex product configurations, generate error-free quotes, and synchronize pricing with ERP systems.
Let's delve into their unique success stories.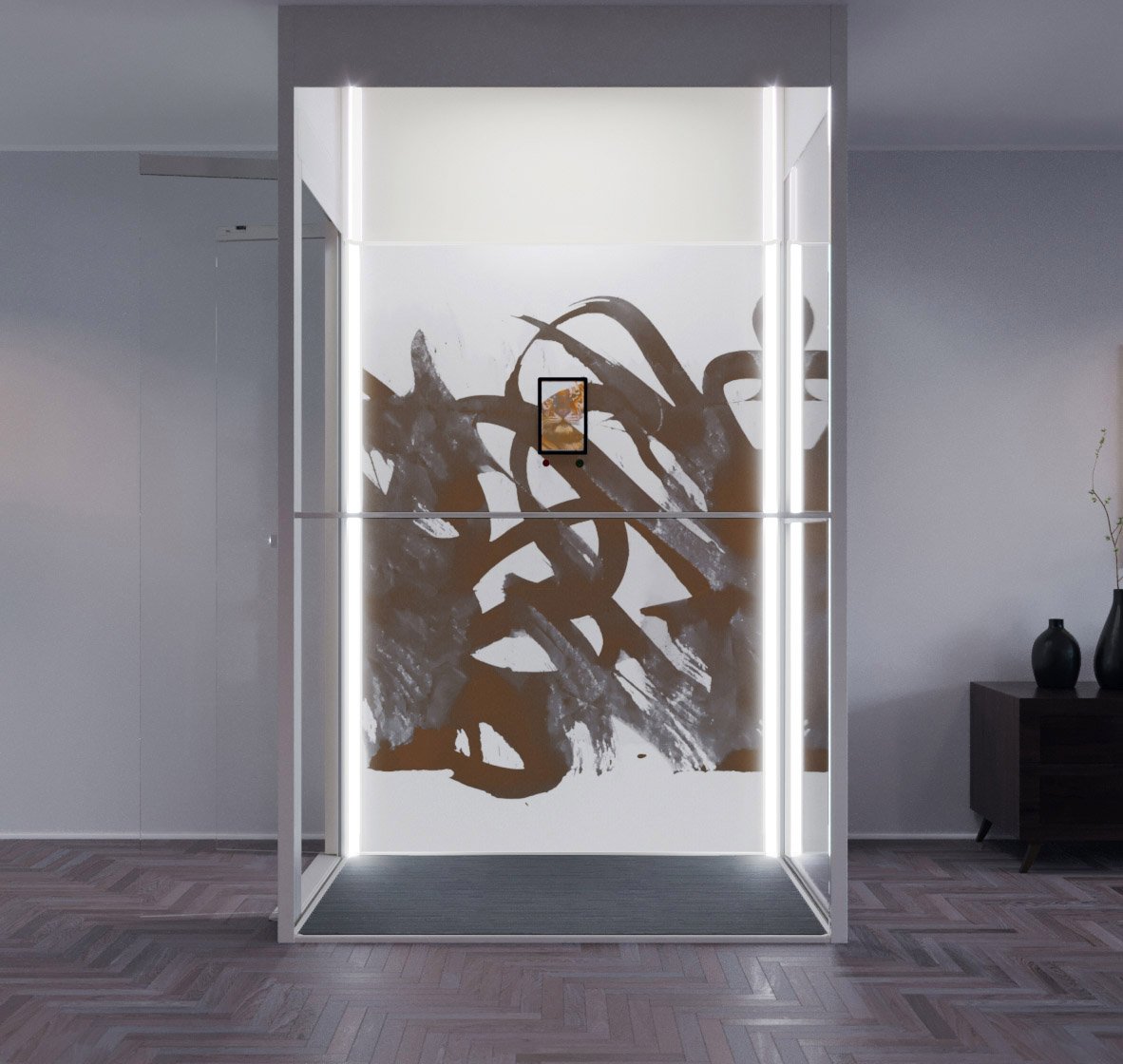 Swift Lifts: Uplifting Sales Operations with Tacton CPQ
Swift Lifts, a prominent provider of elevator solutions, found themselves faced with the challenge of complex product configuration. With an array of customization options, creating accurate quotes was time-consuming and prone to human error. Enter Tacton CPQ.
Through implementing Tacton CPQ, Swift Lifts streamlined their processes and eliminated quote discrepancies. The solution offered Swift Lifts a simplified approach to creating configurations, ultimately saving them time and bolstering customer satisfaction. The platform's user-friendly interface meant it was quickly adopted by staff, minimizing disruption and maximizing productivity.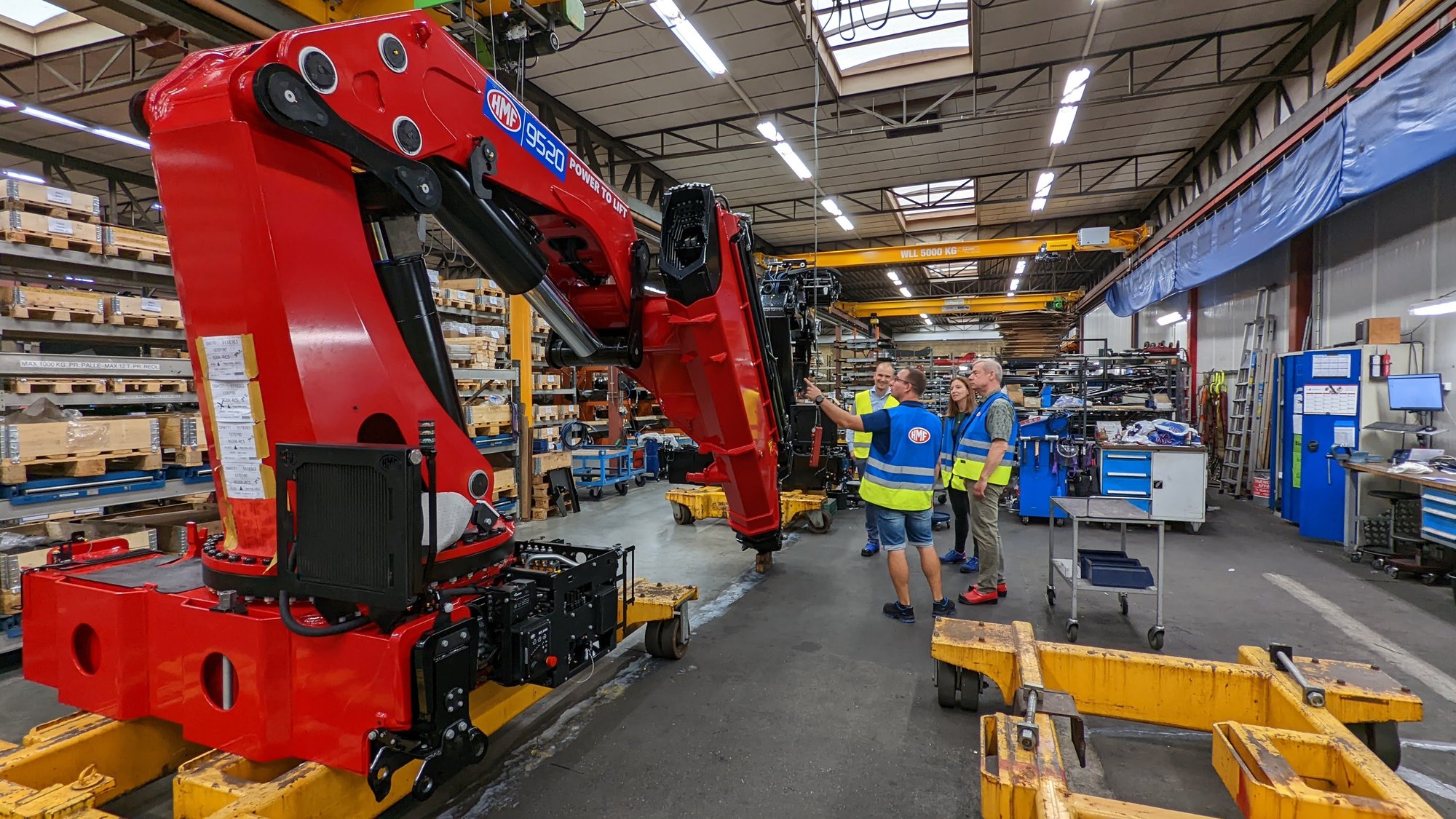 HMF Cranes: Constructing a Stronger Sales Process
HMF Cranes, a global producer of sturdy and flexible cranes, faced similar challenges. They were grappling with the complexity of their products, inconsistencies in quotes, and the necessity of keeping their pricing in sync with their ERP system.
After implementing Tacton CPQ, HMF Cranes saw a significant reduction in quote errors and a boost in overall efficiency. The tool's powerful configuration options ensured compatibility and accuracy in their product quotes. Furthermore, Tacton CPQ facilitated easier training of new salespeople and the onboarding of new distributors, leading to an overall smoother sales process.
In both cases, Tacton CPQ proved to be a game-changer. These real-world examples illustrate how the right CPQ solution can dramatically improve business operations, regardless of the industry. Both Swift Lifts and HMF Cranes appreciated Tacton CPQ's user-friendly interface, easy-to-understand system messages, and its transformative impact on their sales processes.
Don't just take our word for it. Explore how Tacton CPQ can transform your business by scheduling your personalized demo today. Witness first-hand the power of Tacton CPQ in simplifying product configuration, reducing quote errors, and increasing efficiency in your sales process.
Customer stories on the CPQ blog