Almedalen was not for me

Magnus Fasth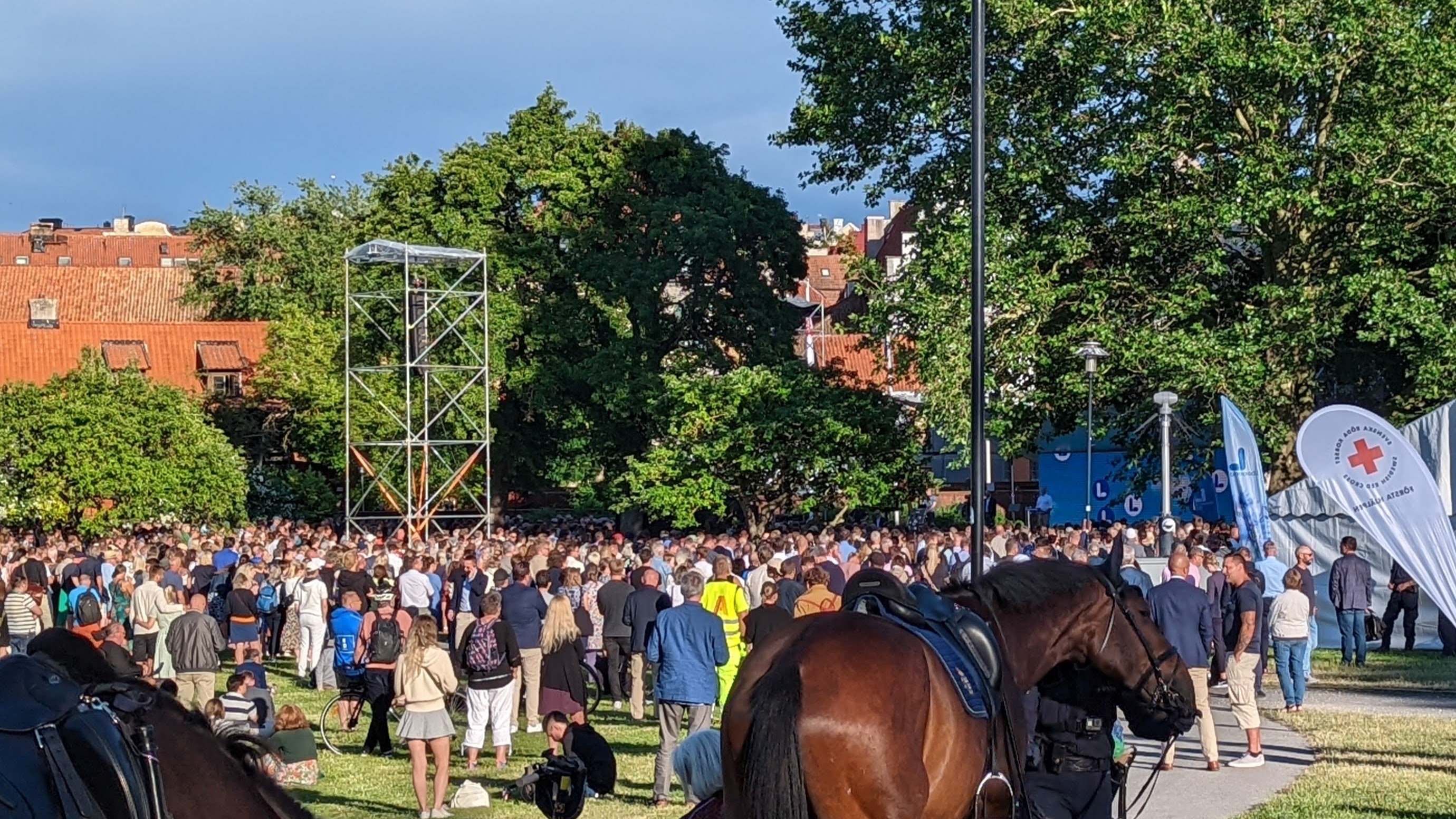 I realized pretty quickly that Almedalen is not really the thing for me. This is not where you meet companies that want to work more efficiently. This is where you meet companies that want to be noticed (and that's not really in line with the company we are).
What is positive is that companies that want to be noticed must invite interesting guests. No one wants to listen to companies that only wants to be noticed. It was at such a panel debate that I was here to see one of our customers. The theme was energy conversion. It was all about new functional and climate-neutral ways of producing electricity.
Really fun to see products - which we help to sell and adapt with a fantastic CPQ system - contributes in such a concrete way to converting the energy system. In just a few years' time it will reduce emissions of large amounts of carbon dioxide. This is not about "every little helps", this is something that actually makes a real difference.
The keys to success for our customer was described on stage as "modularized products, flexible solutions and fast deliveries". This all starts with an effective sales system and a modular product portfolio. If more companies understood this then we could help them to become as good as Sweden's latest unicorn.
We would be truly delighted to tell you more about this, how we can help you help the world to be more sustainable. Hope this is a topic on your agenda 2022.