The CPQ Blog
The inevitable truth about CPQ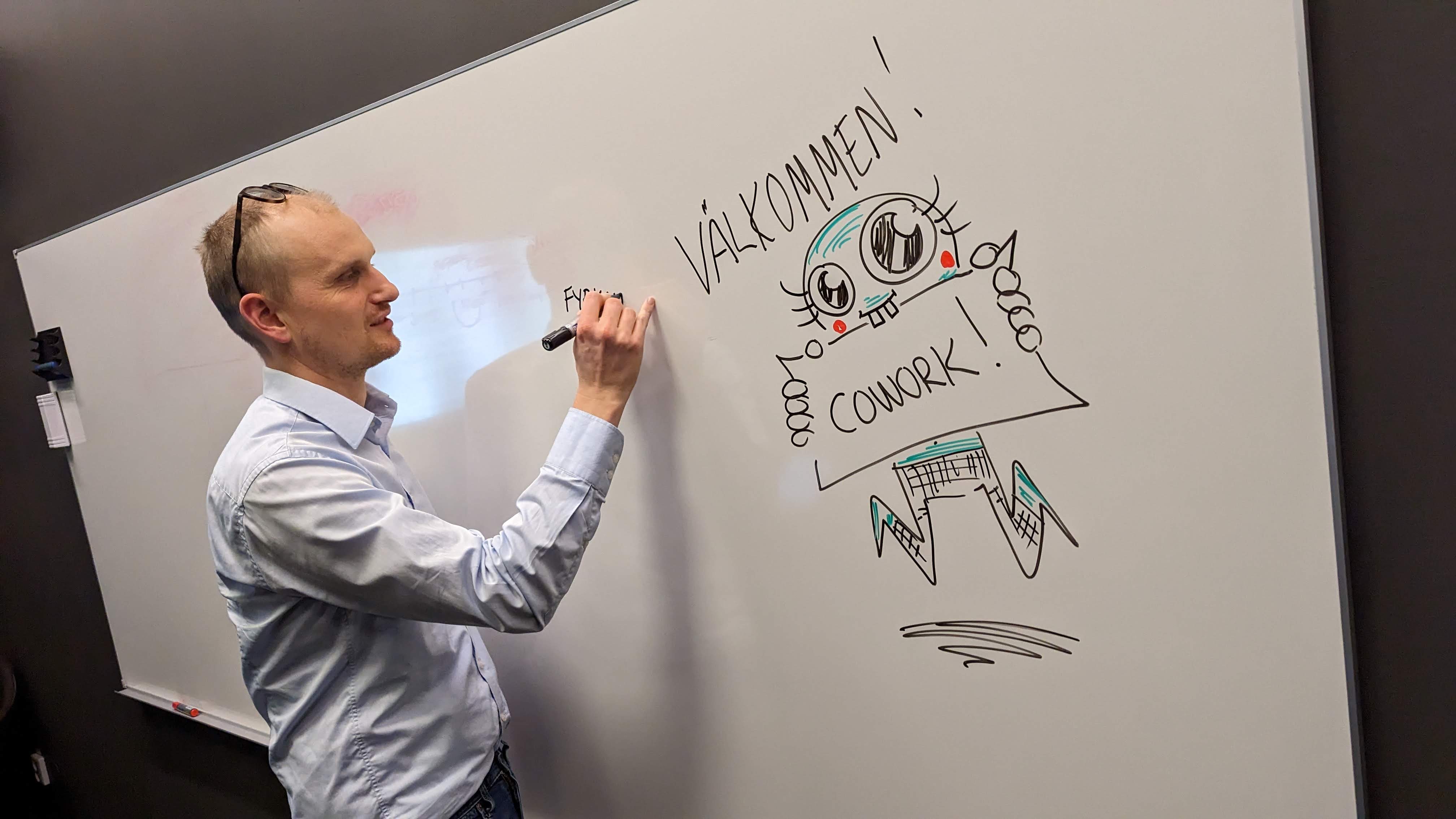 In this post, we have addressed the objections raised to our previous blog post regarding why a PLM ...

Patrik Skjelfoss
Ok, so you've invested a couple of man-years to get your configuration rules working in your current...
Drive people to your products and services
What's the number one trend in CPQ for 2023?
Make your product portfolio avaliable for online sales. We have ongoing projects and we can tell you more.