The CPQ Blog
The inevitable truth about CPQ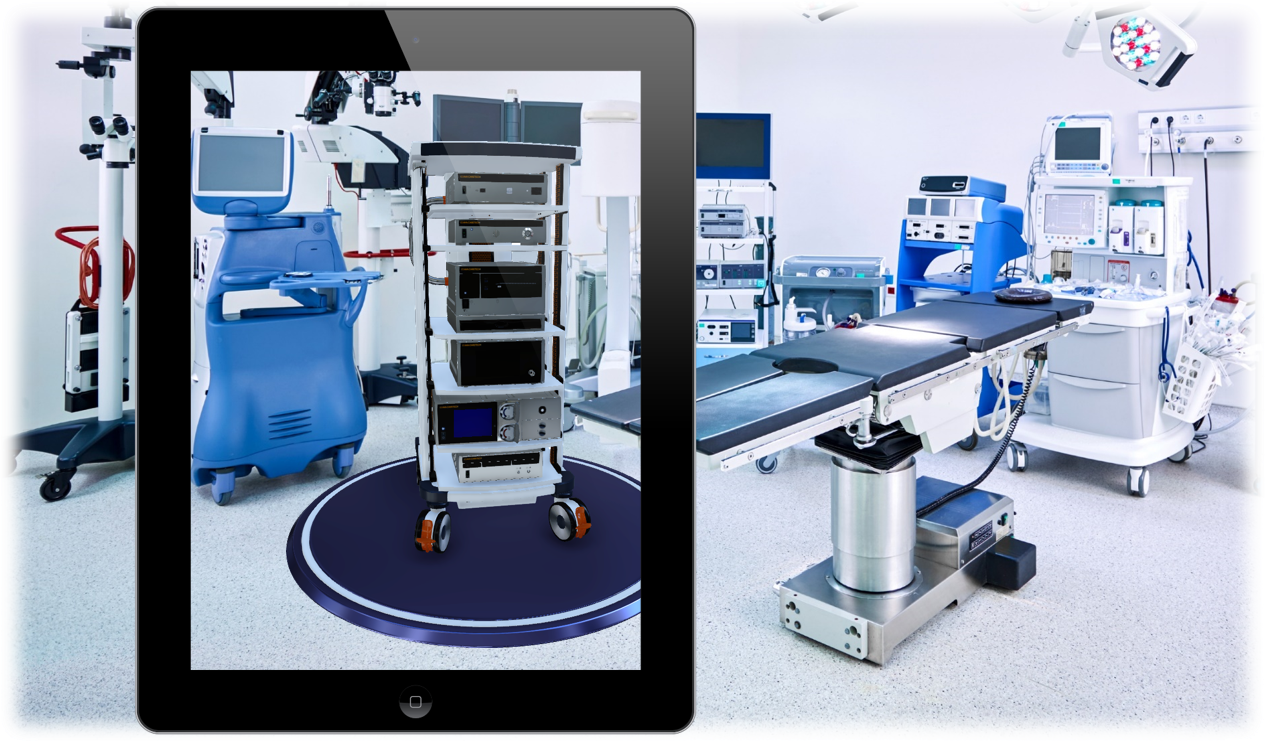 "Step into the limelight, where a simple gesture unveils a product that's not just imagined but virt...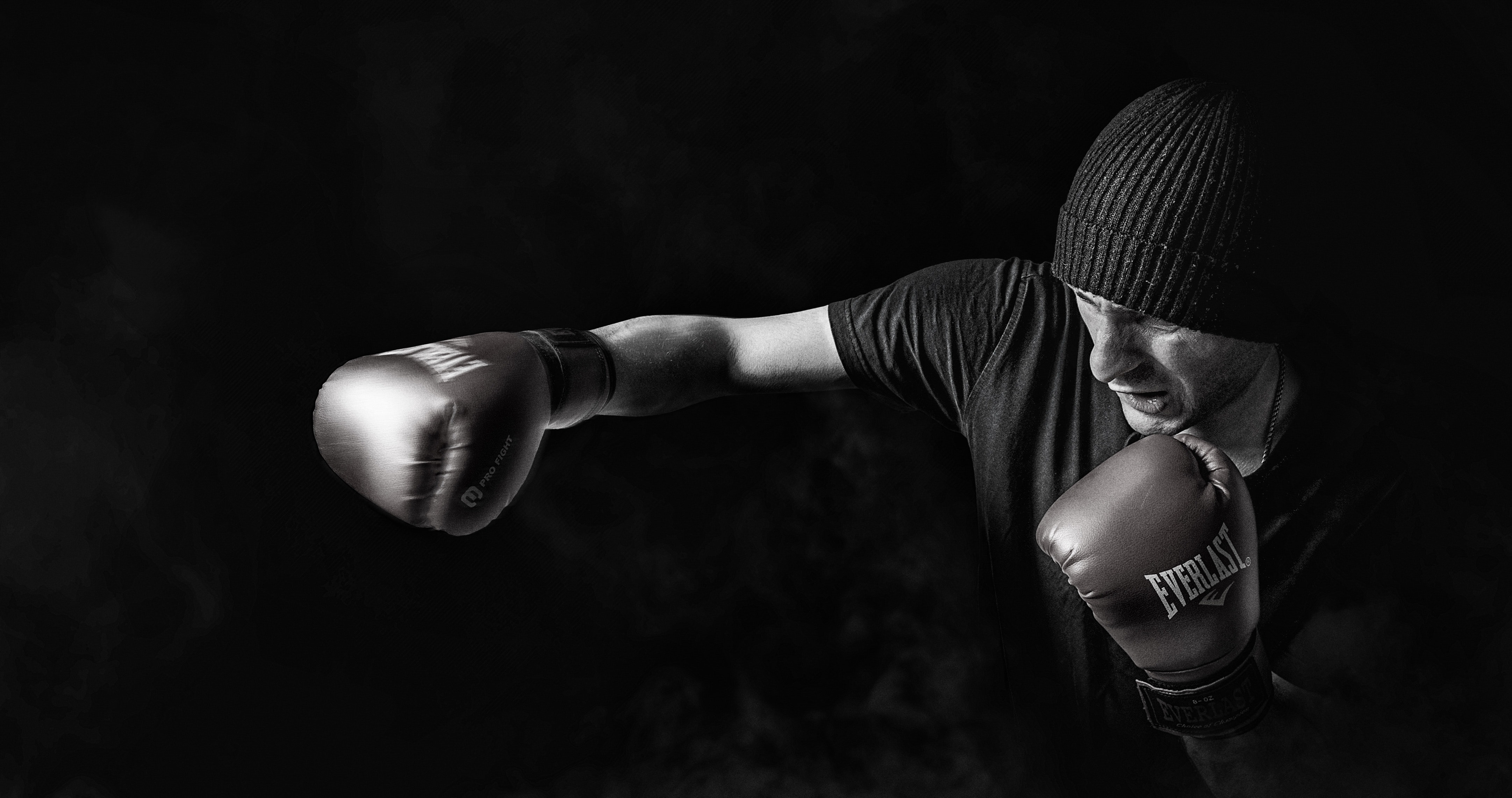 Magnus Fasth
Ever wondered what Batman and Iron Man have in common? Besides the cool suits, they both rely on cut...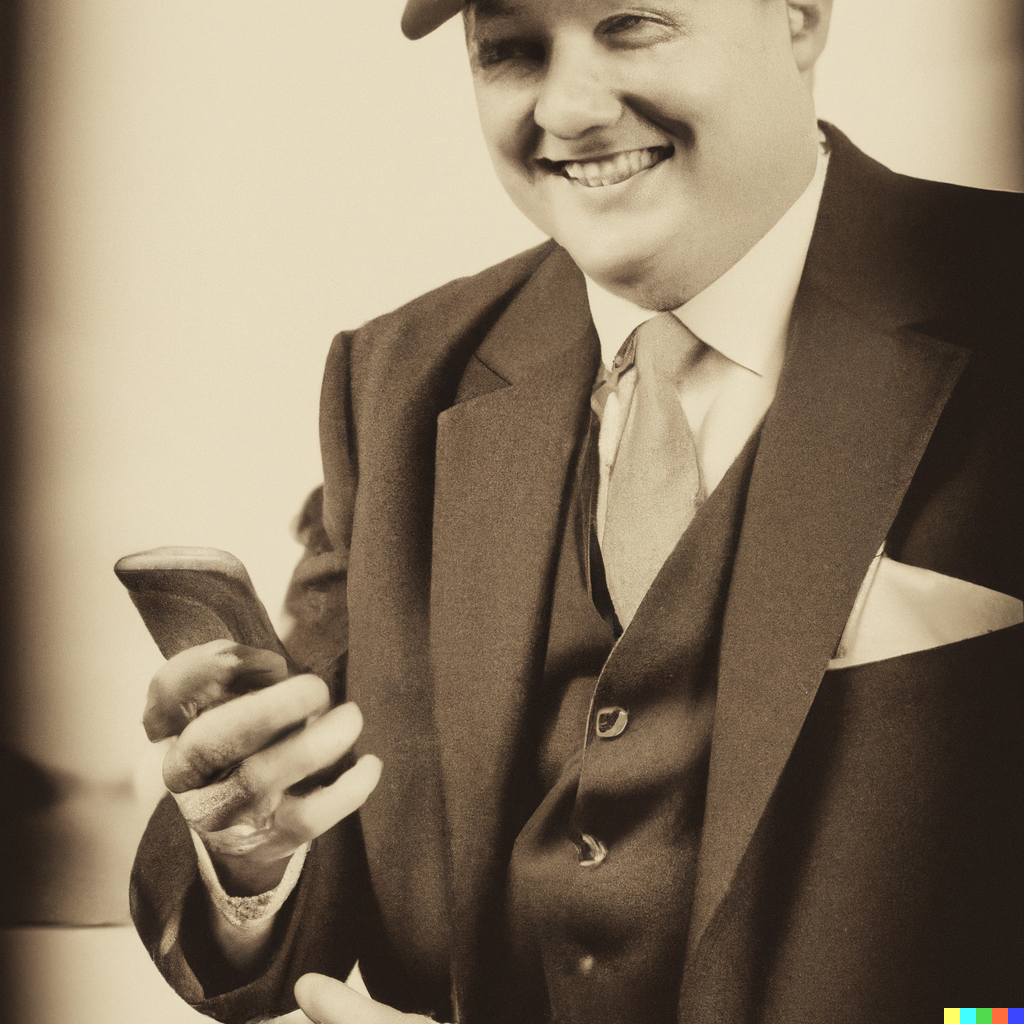 Magnus Fasth
"Think Mobile CPQ is a recent phenomenon? Think again."
Drive people to your products and services
What's the number one trend in CPQ for 2023?
Make your product portfolio avaliable for online sales. We have ongoing projects and we can tell you more.