The CPQ Blog
The inevitable truth about CPQ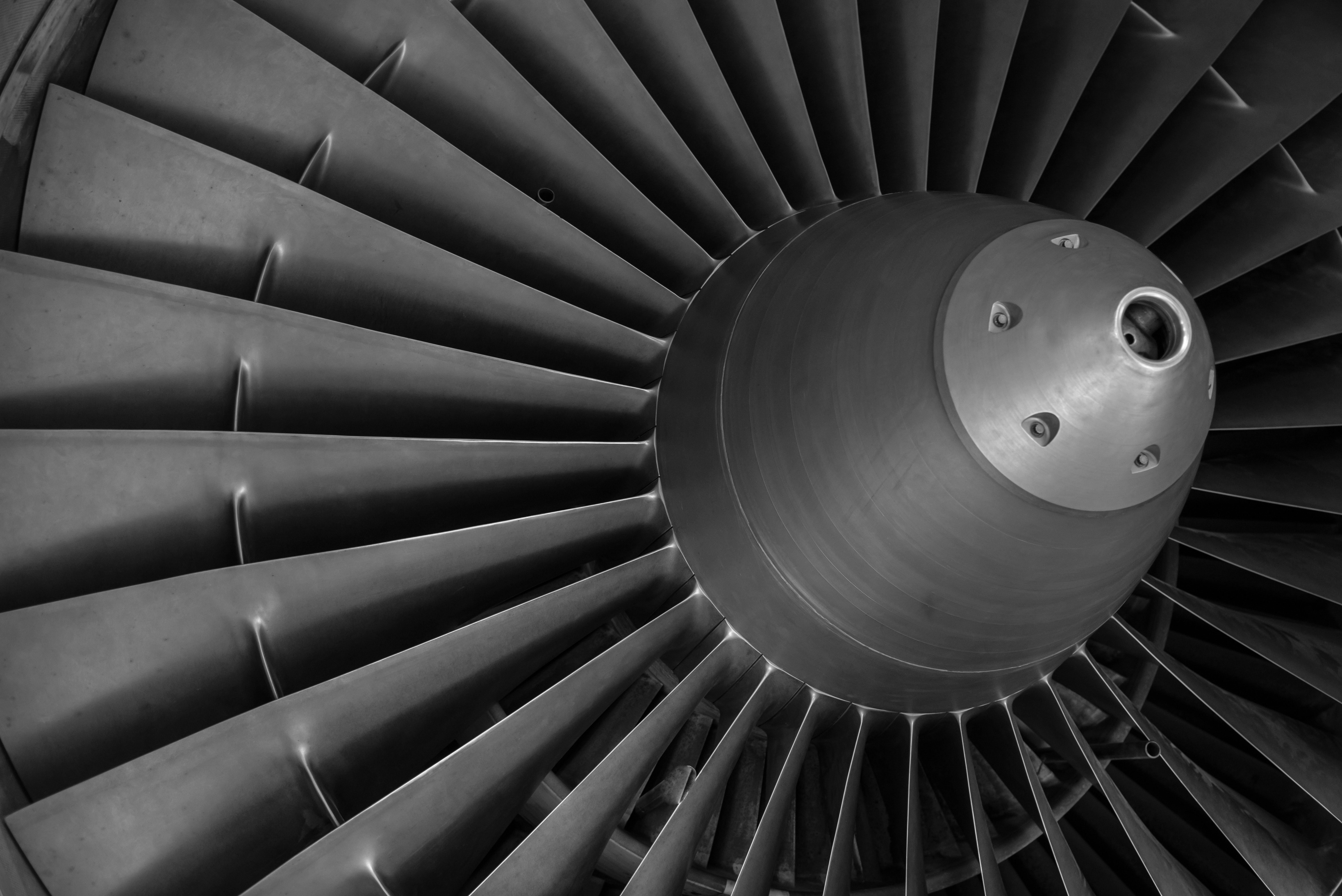 As whispers of sustainability turn into compelling conversations, the 'as-a-service' model emerges f...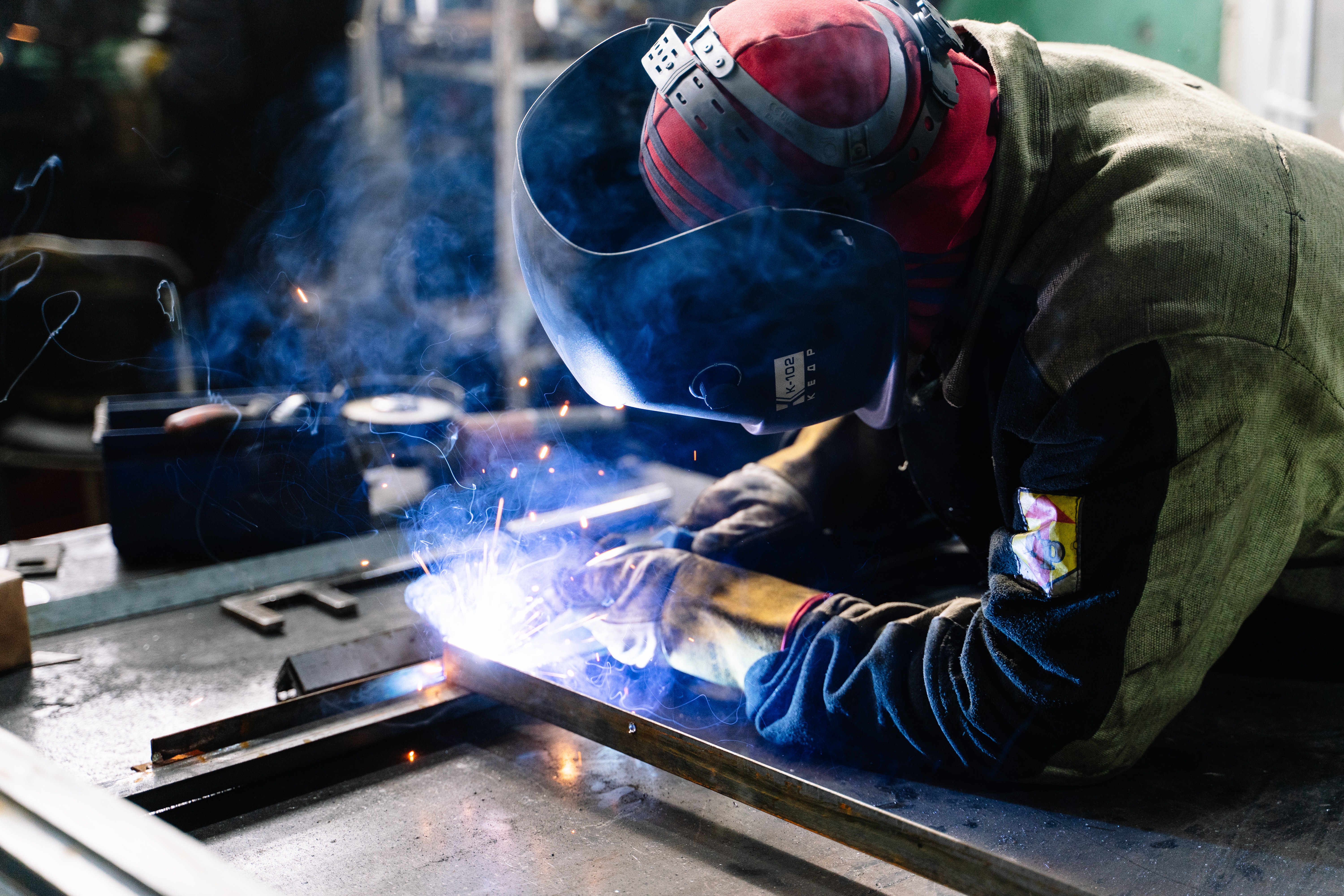 Magnus Fasth
Are We Underestimating CPQ's Green Superpowers? Amidst buzzwords like "innovation" and "digital tran...
Drive people to your products and services
What's the number one trend in CPQ for 2023?
Make your product portfolio avaliable for online sales. We have ongoing projects and we can tell you more.