The CPQ Blog
The inevitable truth about CPQ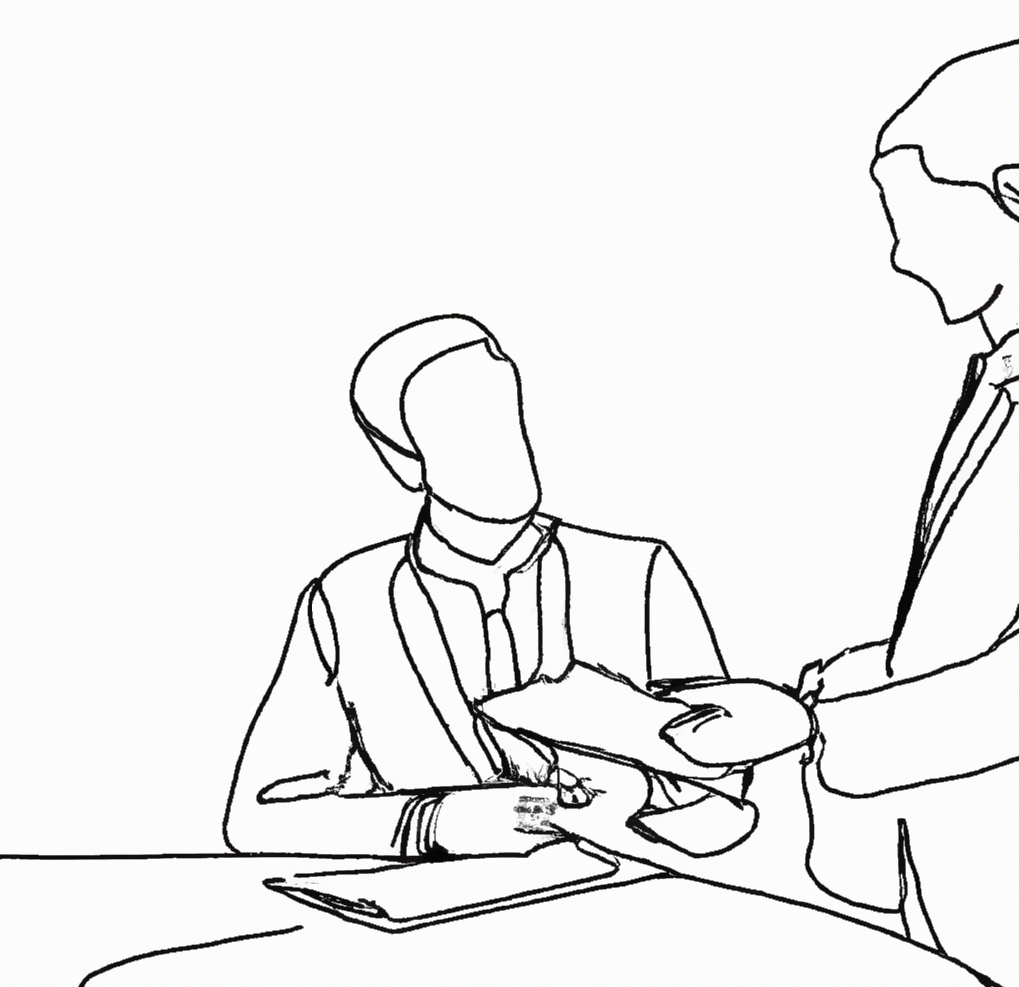 Magnus Fasth
What if I told you the secret to skyrocketing your sales might be lurking in the last stage of your ...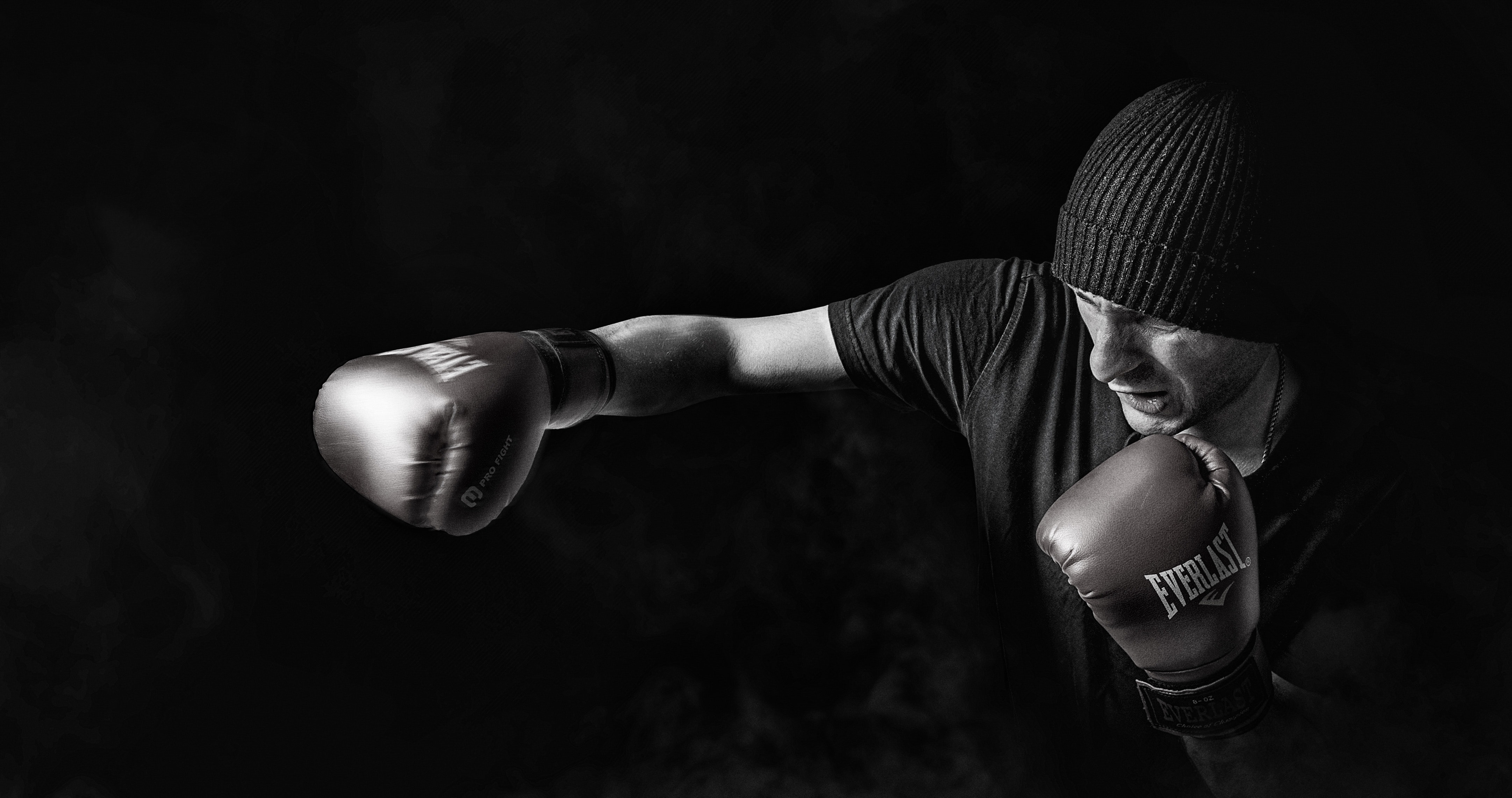 Magnus Fasth
Sometimes, even if everything ticks off technically, there's a missing ingredient: trust. In today's...
Drive people to your products and services
What's the number one trend in CPQ for 2023?
Make your product portfolio avaliable for online sales. We have ongoing projects and we can tell you more.