The CPQ Blog
The inevitable truth about CPQ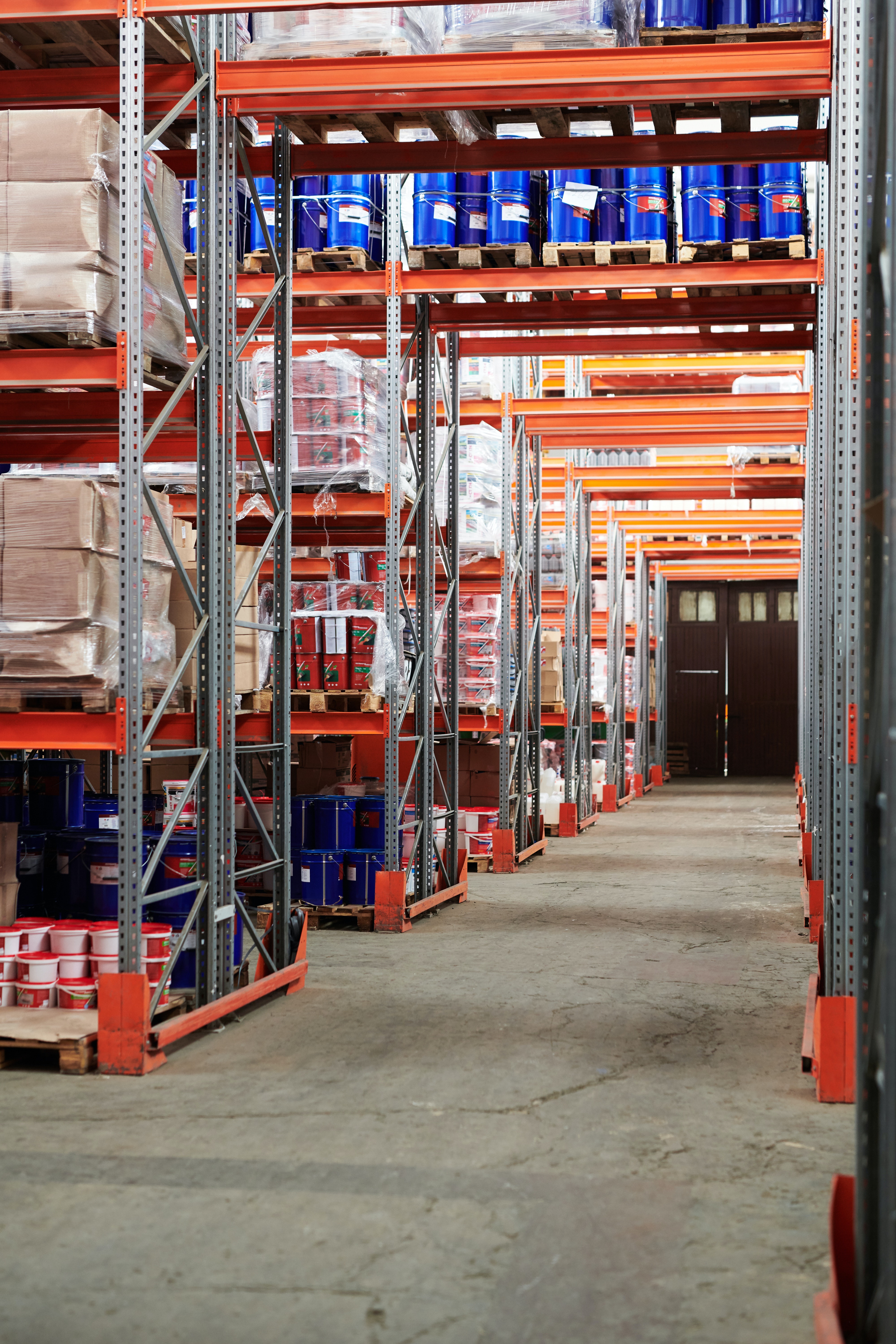 SKU Simplified: SKU, or Stock Keeping Unit, is like an individual's fingerprint for products. Every ...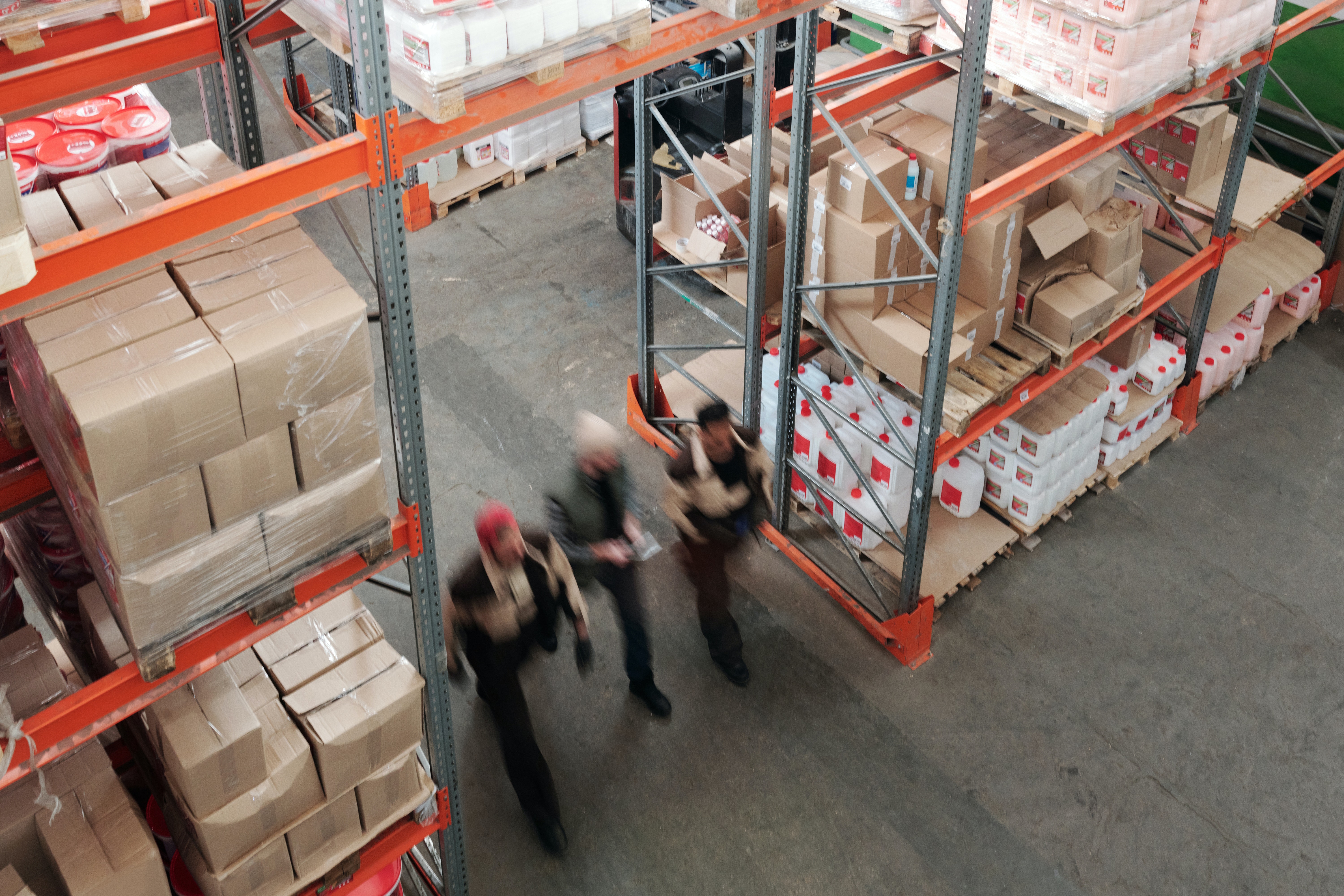 Magnus Fasth
Is your inventory a ticking time bomb, ready to explode costs and complexities at any moment?
Drive people to your products and services
What's the number one trend in CPQ for 2023?
Make your product portfolio avaliable for online sales. We have ongoing projects and we can tell you more.