The CPQ Blog
The inevitable truth about CPQ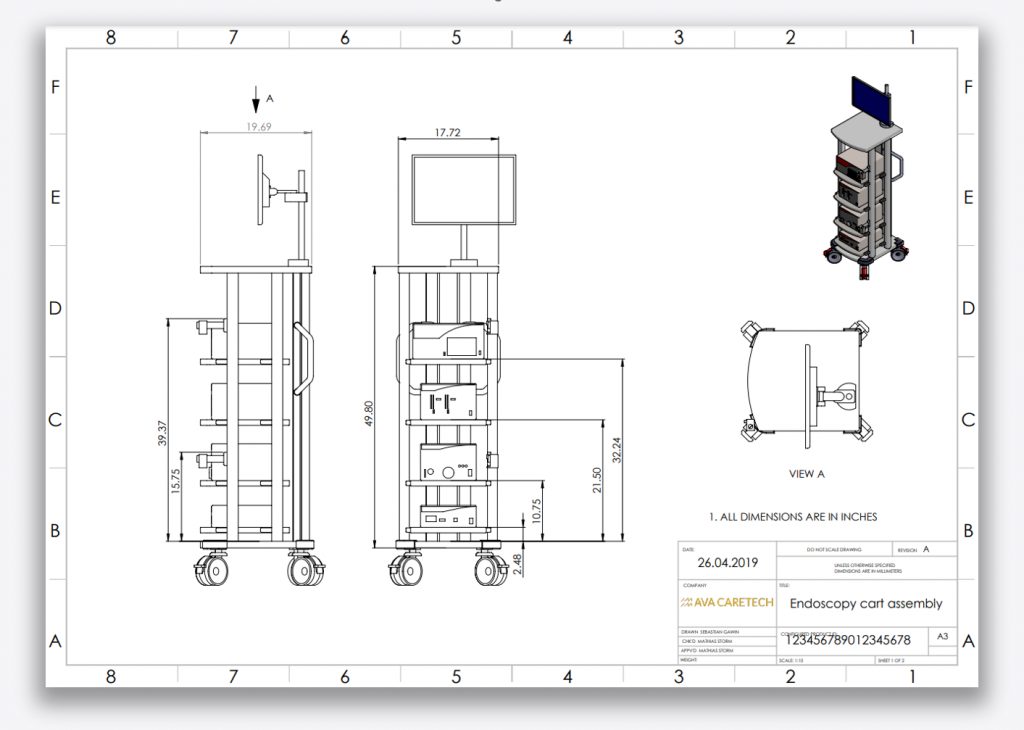 Ready to make your products truly configurable with Tacton Works? You've landed in the perfect place...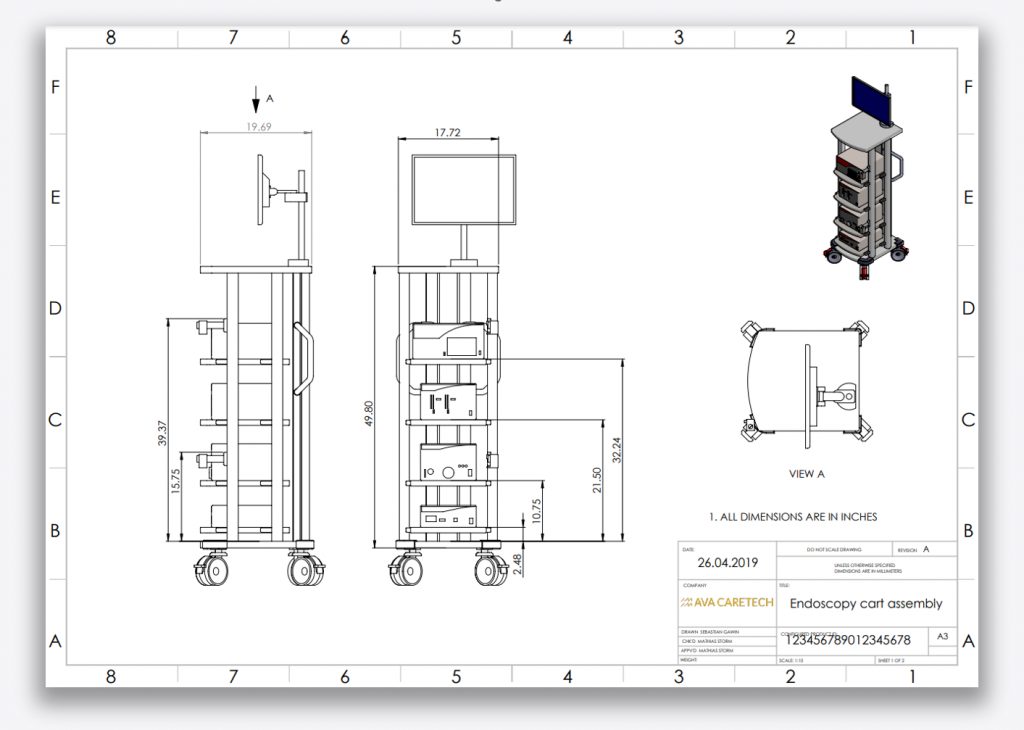 Magnus Fasth
Did you know the key to unlocking a world of dynamic product configurations lies in an intuitive too...
Drive people to your products and services
What's the number one trend in CPQ for 2023?
Make your product portfolio avaliable for online sales. We have ongoing projects and we can tell you more.